Pousada Barra Mar

Realization of the dream of a couple in love with Ibiraquera who, perceiving a difficulty of the visitors to find quality lodging, solution of problems and construction of a inn in modern style, cozy, valuing the personalized service , the quality and the comfort of the facilities, a tranquility , security and the simple lifestyle of the region's residents.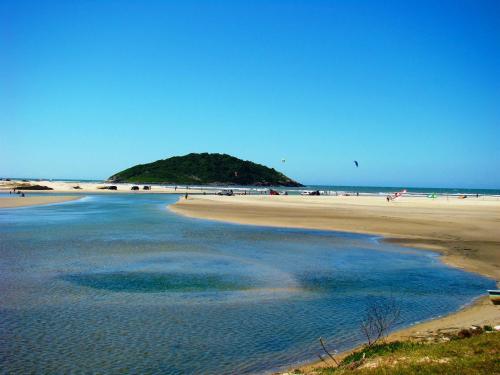 Pousada Barra Mar is located in front of Ibiraquera Beach, Imbituba municipality, Santa Catarina, overlooking the Lagoa and Ibiraquera Beach. A landscape that is successful and modified by the action of nature, causing an opening and closing of Barra de Ibiraquera.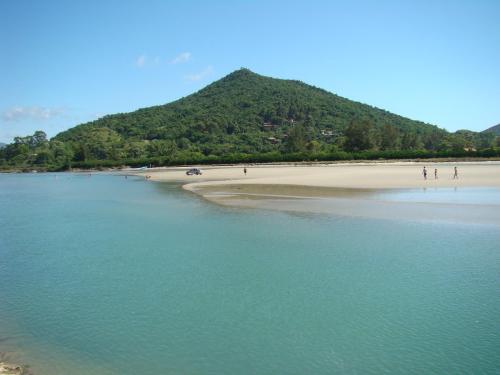 Ibiraquera Beach (also known as Barra de Ibiraira) is one of the privileged spots on the southern coast of Santa Catarina where a nature preserved enchants its visitors. It is also the nursery of the Whale Free.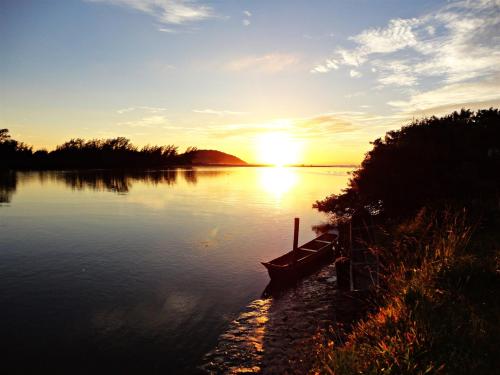 An ecological paradise where the tourist finds in a single place: beaches with extensive strip of white sand, blue sea with clean water, coast, an immense lagoon connected to the sea by a narrow channel, mountains covered by the Atlantic forest, extensive dunes and a small village of native fishermen.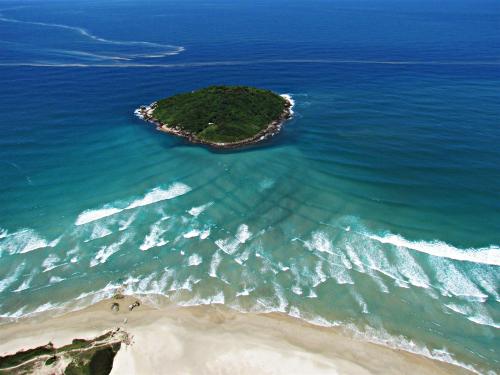 You are our special guest, come and take a vacation with your family and friends in Praia de Ibiraquera and stay at Pousada Barra Mar. You are in contact with nature preservation, playing sports, having fun and enjoying good services.

Come live this energy!
Pousada Barra Mar - Hospitality in the midst of nature.