One of the objectives of Pousada Barra A unique and unforgettable trip to you, with hospitality in the midst of nature .
In this way, we offer evaluation that is accessible to a choice of the best options of tours of the region , shopping itineraries, gastronomic itineraries , everything according to your interest. In addition, many leisure options for adults and children, which are Praia de Ibiraquera and region provide.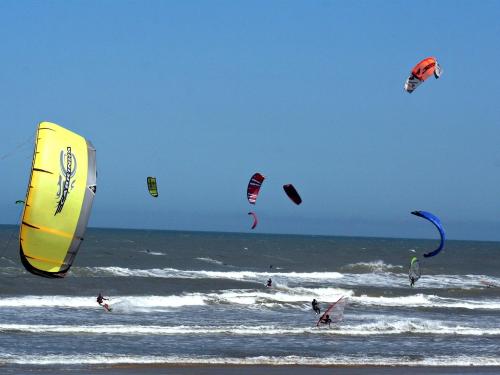 SPORTS PRACTICE
Windsurfing, kitesurfing, surfing, stand up paddle, sandboarding, kayaking, among others. The equipment can be rented in Ibiraquera Beach . For those who want to start in these sports, there are teachers teaching courses.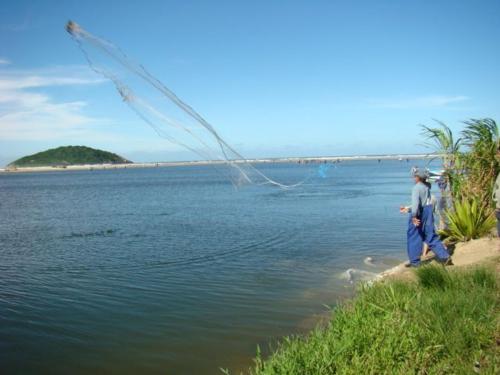 ARTISANAL FISHING
In the region there are several options for the amateur fishermen of almost all the modalities: line of hand, reel, tarrafa, nets of caceio, embarked, etc.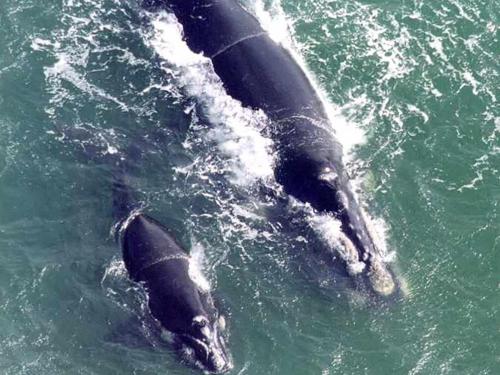 WHALE OBSERVATION
In the period from July to November, the Ibiraca Beach , receives distinguished visitors, such as Free Whales that can be seen from the beach or from several viewpoints. If you prefer, we have an agreement with environmental guides to accompany them.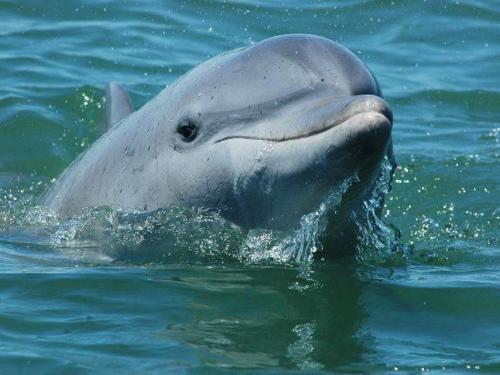 OBSERVATION OF DOLPHINS
Visit a city of Laguna / SC, which is the Dolphin Sanctuary. An observation is guided and made by boat with an environmental orientation presence.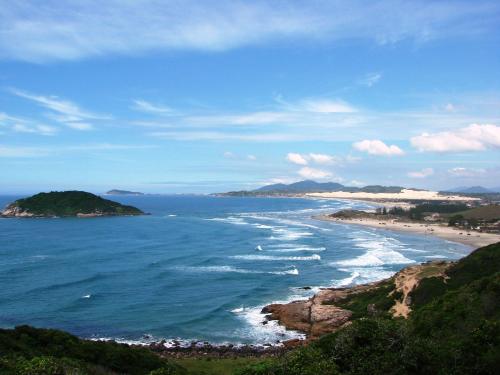 ECOTRILHAS
In addition to the traditional walk on the beach, there are several trails in the middle of nature that can be made with a guide presence, among which we highlight:

1. King's Way: Ibiraquera Beach to Praia do Rosa, passing Praia do Luz.

Departure: ibiraquera beach.
Distance : 5,300 m (round trip).
Average time: 3h.
Level of the course: light.

2. Red: Praia do Rosa to Praia Vermelha.
Exit : Praia do Rosa Norte
Distance : 2,400 m (round trip).
Average time : 2h
Level of the course : light.
Click HERE to see other Ecotrillas.
Pousada Barra Mar is not responsible for outsourced services. Only intermediaries or contact between customers and outsourced for greater comfort of the guest.